-40%
Pre Order
5847 L-Shape Sofa with Electronic Recliner
What an elegant look this beautifully crafted electronic recliner sofa delivers – designed in style and comfort at its finest. Upholstered in genuine top grain leather, our recliners introduce a new and innovative, inwards versus outwards, headrests and footrests adjusters that will impress your guests and entice them to sit and relax. With its unique statuesque arched back cushion and uniquely designed armrests, this lounge is known for its curves and coziness.
Estimated Sofa Ready Date: approximately 5-6 weeks from the date you purchase 
Disclaimers: Product may vary slightly from images due to the use of natural materials (e.g. leather grains, wood &, etc), photoshoot lighting conditions or screen settings.  All measurements stated are in (+/-) centimeters (cm) and there will be (+/-) 3-5cm deviations . The Company reserves the right to amend the order and will inform customers should any of the selected materials (e.g. leather or fabric colors) is not available in stock. The customer is responsible to ensure that furniture dimensions are within their respective doors and walkway entry.
Shipping calculated at checkout
Now Only
RM 9,420.00
Regular Price
RM 15,700.00
Upholstery: Cowhide Leather
Frame: Solid Wood Frame
Leg: Wooden Leg
Seat Fill: High Resilience Foam
Measurement: L: 289cm / W: 105cm (Normal Seat) & 166cm (Bed) / H: 74cm-95cm
Seat Depth: 53cm (Normal Seat), 120cm (Bed)
Seat Height: 47cm 
Displaying colour: Powder Blue (LPP6108)
STANDARD LEATHER SWATCH/ LRM (Thickness: 0.9~1.1mm)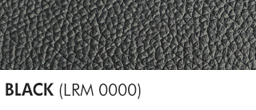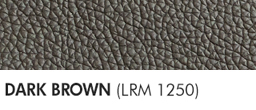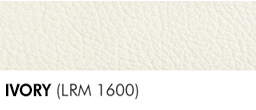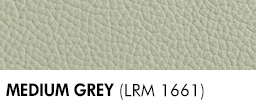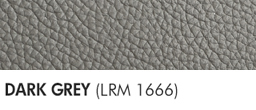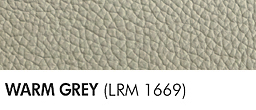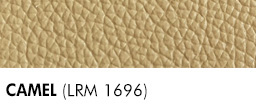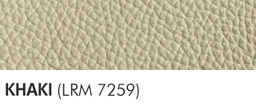 PREMIUM LEATHER SWATCH/ LPP (Thickness: 1.2~1.5mm)