ABOUT
Lorenzo, with a history dating back to 1983, is a branded lifestyle furniture retailer. Committed to upholding its traditional heritage of quality and excellence, the Company and its subsidiaries (the "Group") control all aspects of its business through vertical integration, including the design, manufacture, assembly and distribution of its conceptualized furniture. The Group builds on its standing as an emerging consumer brand by establishing brand presence through wholly-owned stores and Licensed Retailing System ("LRS") stores across the world.​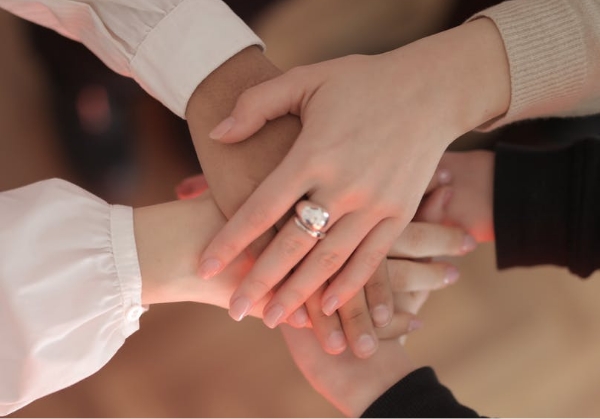 OUR MISSION
To provide comfort in style through constant innovation and product development to our customers.
OUR VISION
To be leading lifestyle furniture provider enhancing living concepts for every home.
Lorenzo sells most of its products under the Lorenzo brand name grouped under two main collections - Dante for classic leather sofas and Enzo for wood-based products. The Enzo series of products includes furniture for the living room, dining room and bedroom. ​​
Attesting to its promise of excellence, Lorenzo also acts as an Original Design Manufacturer to design and manufacture furniture under customers' brand, as well as an Original Equipment Manufacturer to manufacture based on customers' designs. Evolving to meet the varied needs of today's consumers, Lorenzo acquired Builders Shop Pte Ltd ("Builders Shop"), a leading importer, retailer, distributor, supplier and installer of building materials at the end of 2011. Builders Shop specializes in the supply and installation of exquisite granite, marble, limestones, travertine, quartz, onyx and tiles to both individual retail customers and large scale project and property developments.
​Together, the Group delivers the ultimate living experience by offering exquisite, high quality building materials to accompany well-designed furniture, creating and enhancing living concepts for every home.