Full Leather Vs Half Leather: What's the difference ?
The ambience of the living room is unquestionably altered by leather sofas. They undoubtedly steal the show and take centre stage in the space. People sometimes confuse full leather with half leather sofas when shopping for leather sofas in the market.
Thus, what distinguishes a full leather sofa from a half leather sofa ? Natural leather is used to create the full leather sofa, but both artificial and natural leather are needed to create the half leather sofa. A half leather sofa is typically less expensive than a full leather sofa as well. However, a full leather sofa is more durable & resilient.
You may learn more about the distinctions between a Full Leather sofa and a Half Leather sofa from this post.
What is a Full Leather Sofa ?
Sofas entirely made of natural leather (genuine cowhide leather) are known as full leather sofas. Artificial leather has been completely removed. The leather sofas are considered to be top-quality leather sofas.
The most durable sofas available are made of natural leather, and with the proper maintenance, they may last a lifetime. Although they have natural growth marks (since no two animal hides are identical) each genuine piece of leather has distinct natural features yet they are sturdy and will give your living area an antique feel.
What is a Half Leather Sofa ?
Half Leather sofas are manufactured using both natural leather (genuine cowhide leather) & artificial leather (or can be known as synthetic leather or even PVC). The parts of a half leather sofa that mostly stay hidden (like the side part, back part & the base part) are made of artificial leather. The rest of the parts which are more exposed are made of natural leather.
Although half leather sofas are somewhat less expensive yet they still need to be maintained like other leather furniture.
In fact, if you get a half leather sofa, there will be a slight colour difference (applied to all PVC parts from the sofa).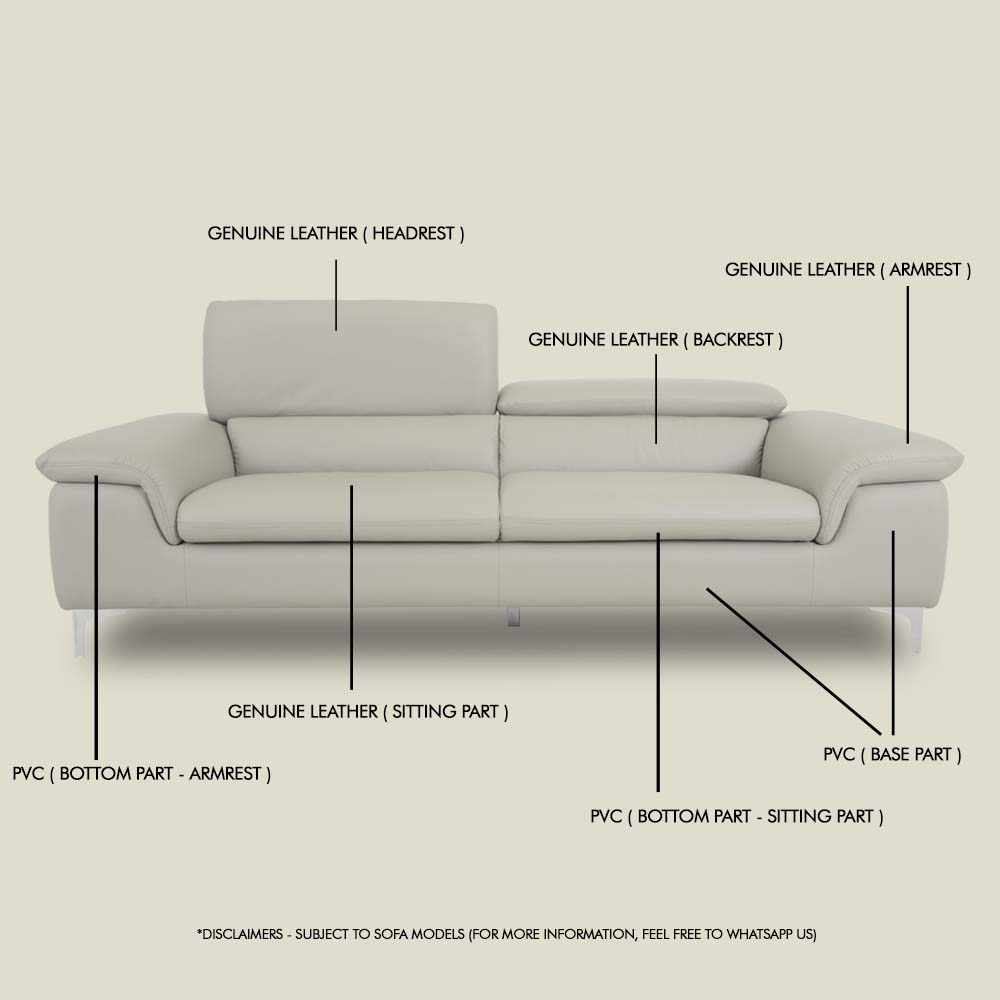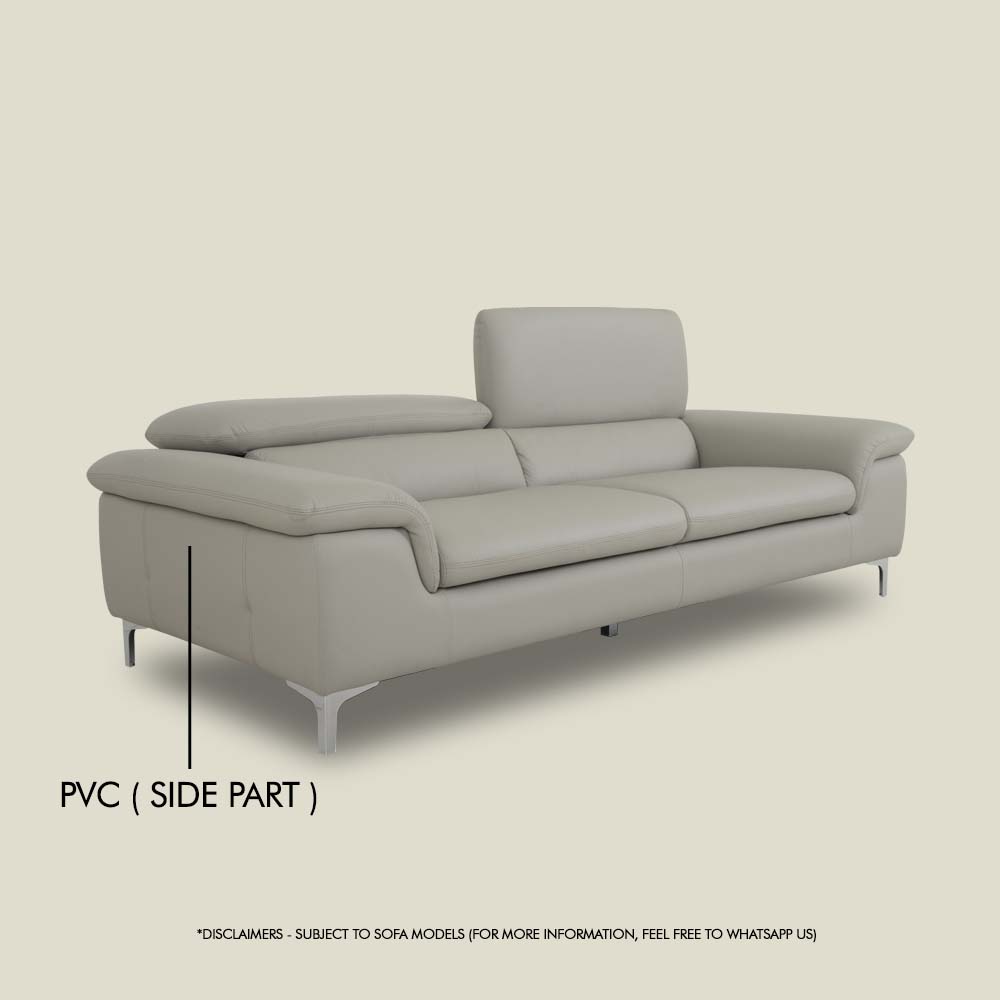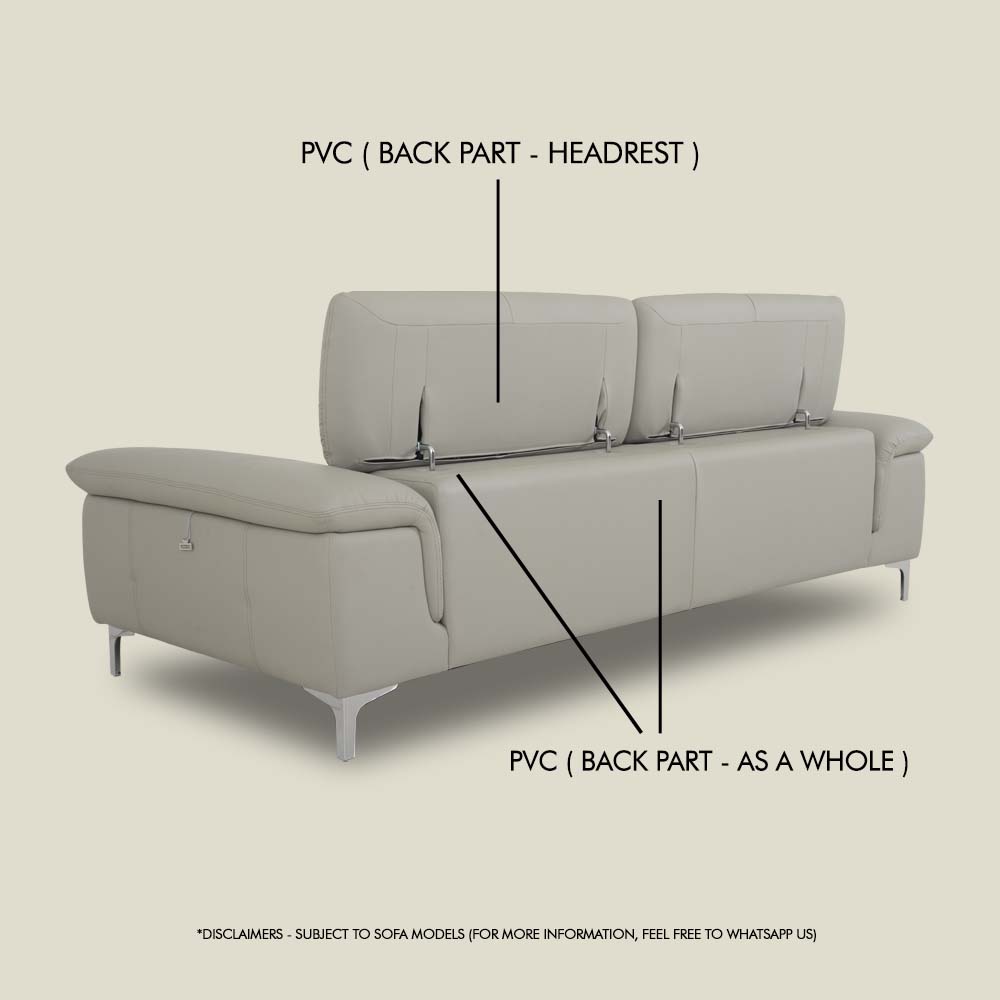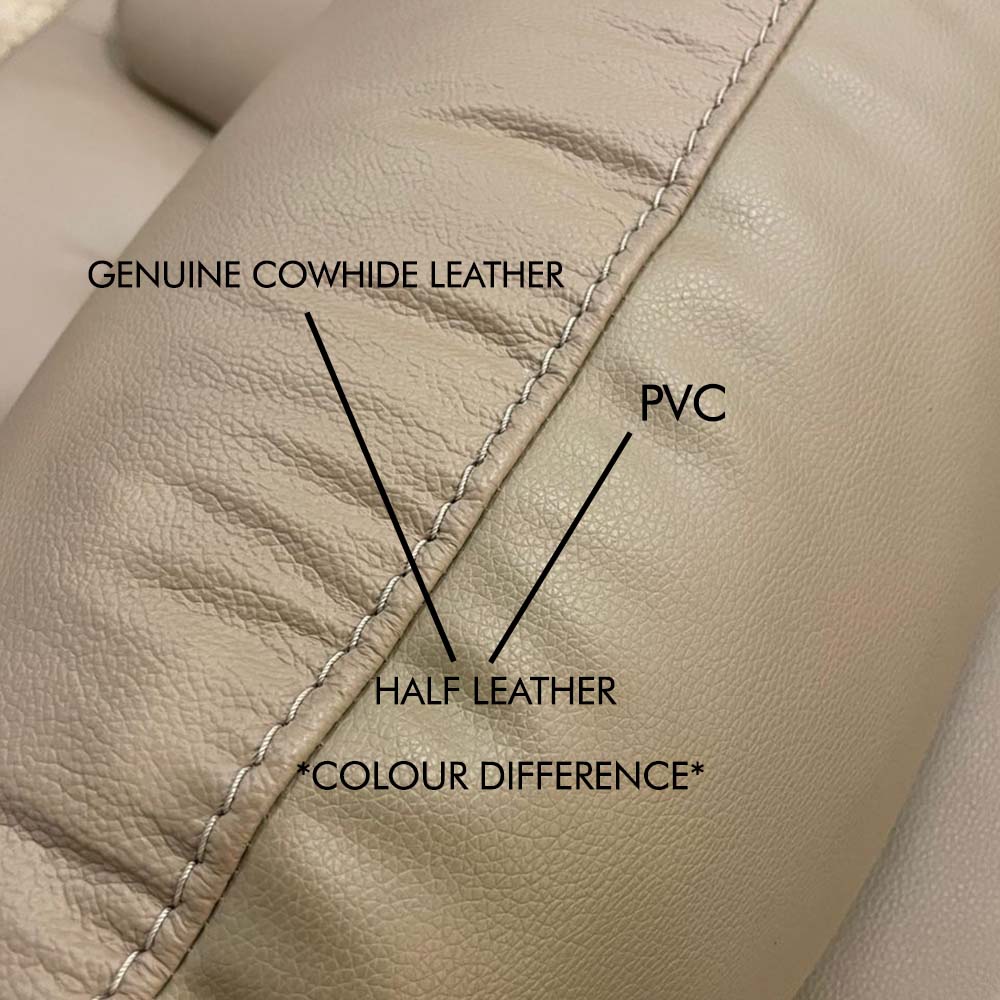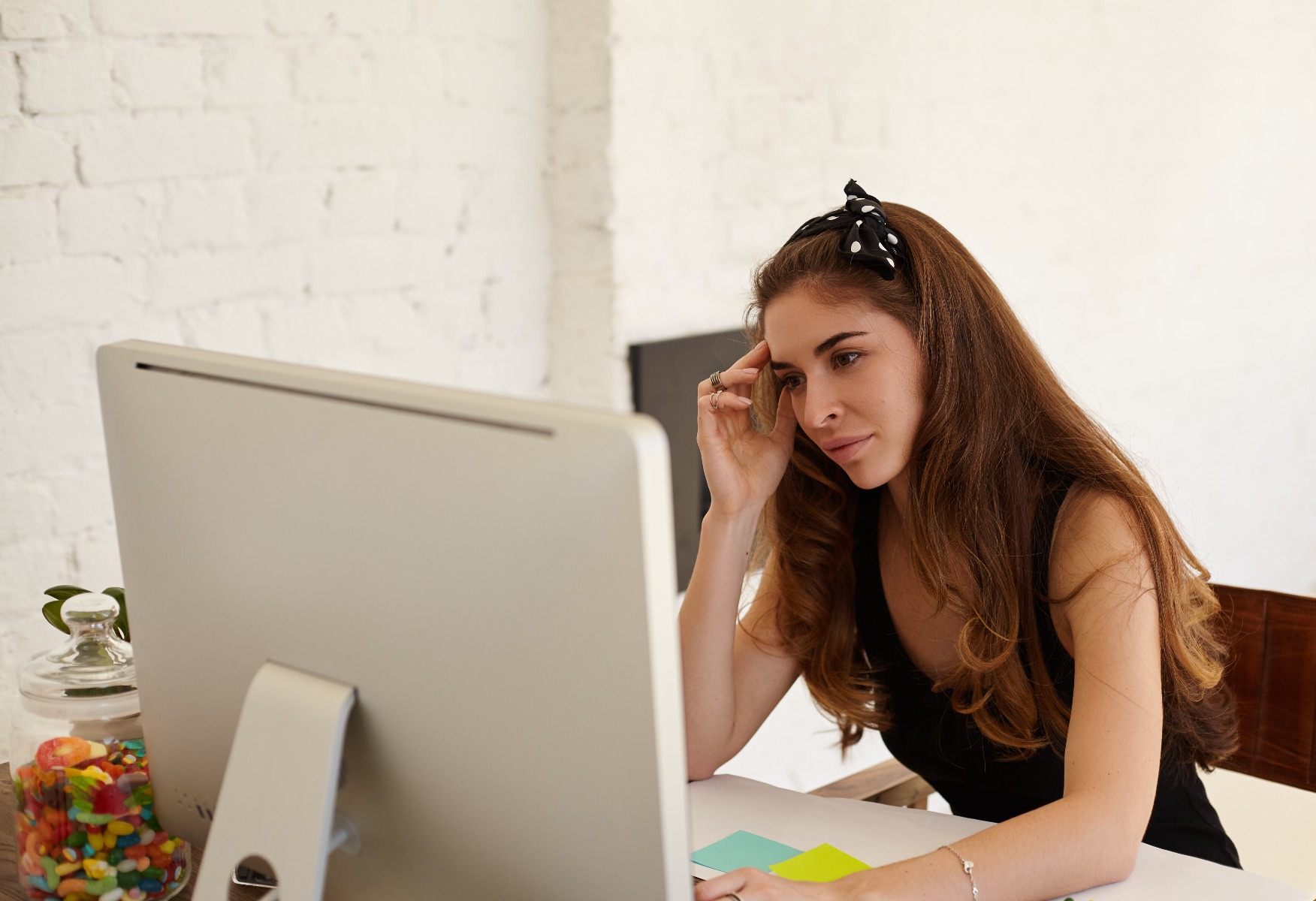 Which Leather Sofa Should You Choose Between a Full Leather and a Half Leather Sofa ?
You must be aware of your needs before picking which one to choose. We would advise you to buy a full leather sofa if you want your living room to have an elegant, authentic look and budget does not concern you.
Only when you have a constrained budget can you go for a half leather sofa.
The fact that a full leather sofa is more enduring and elegant-looking means that it is always a better choice. But, their price is high. Select the one that best meets your requirements and financial situation.